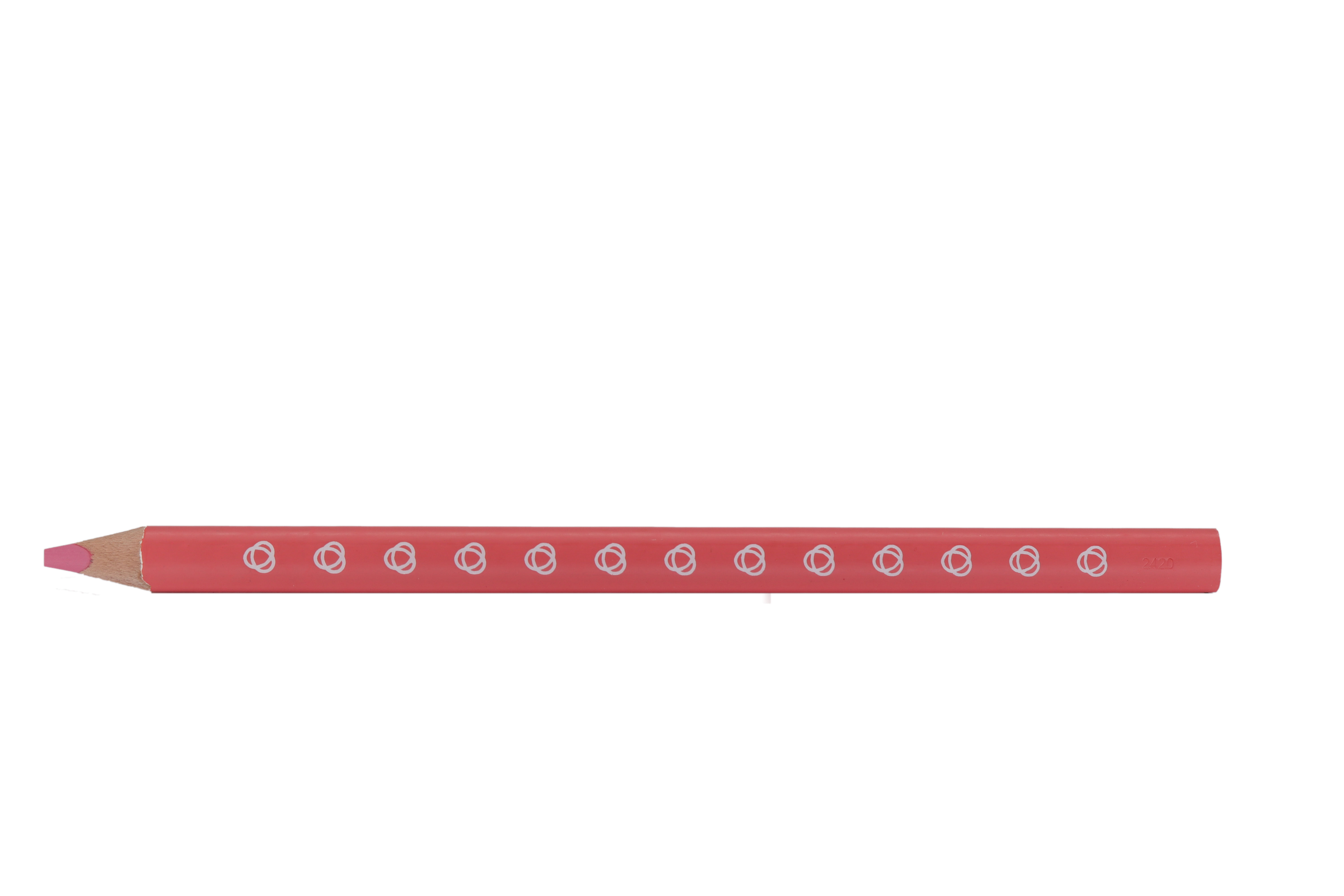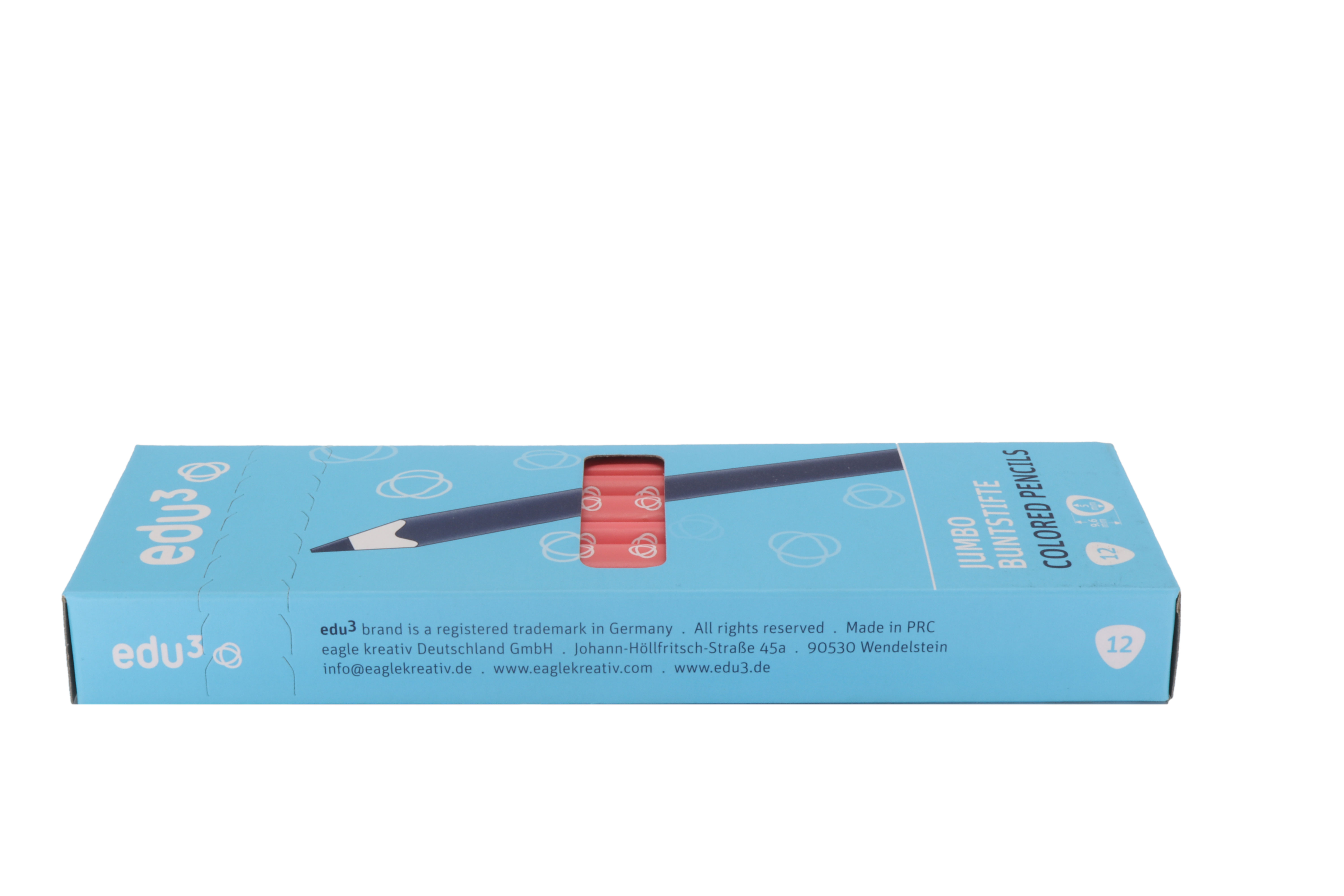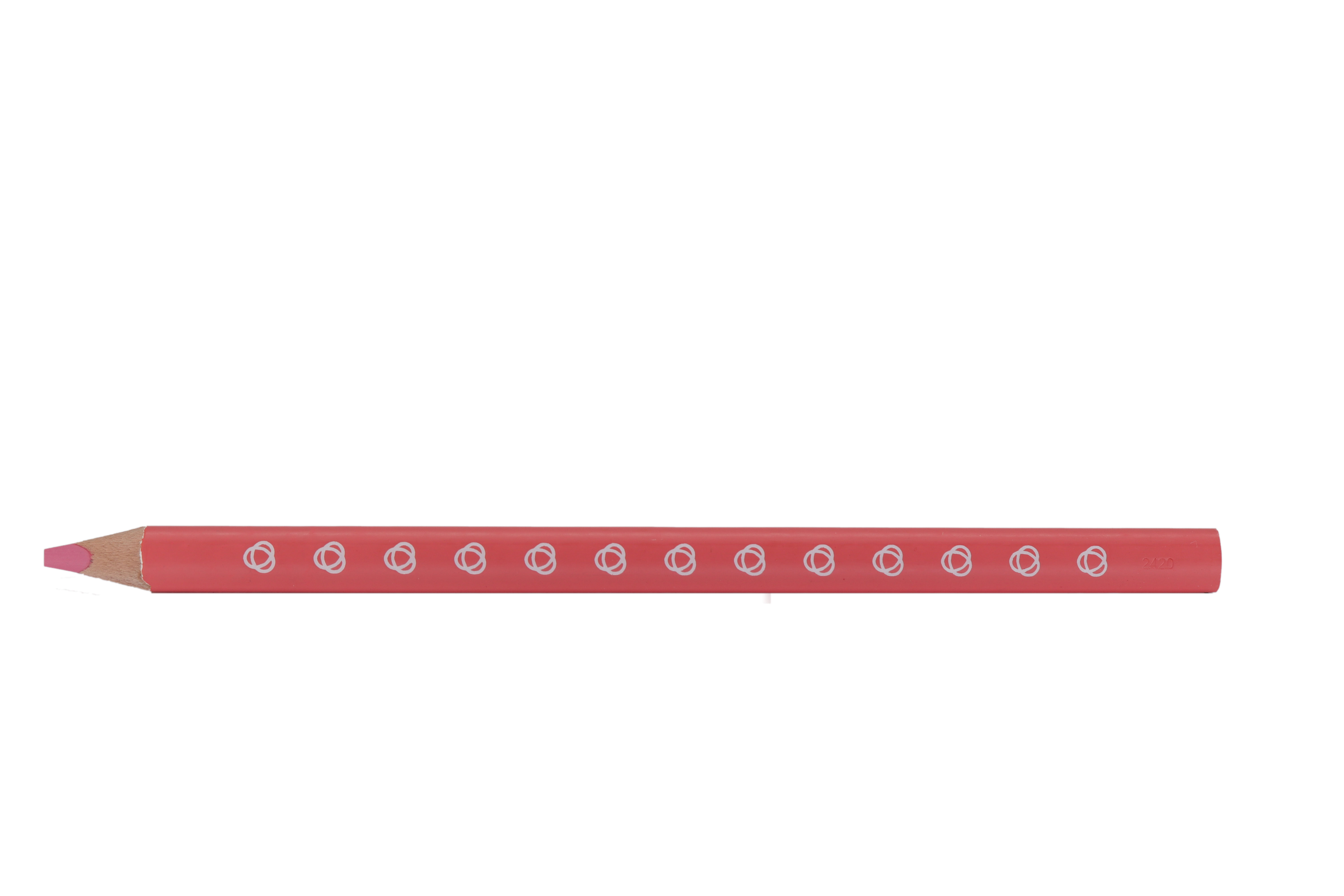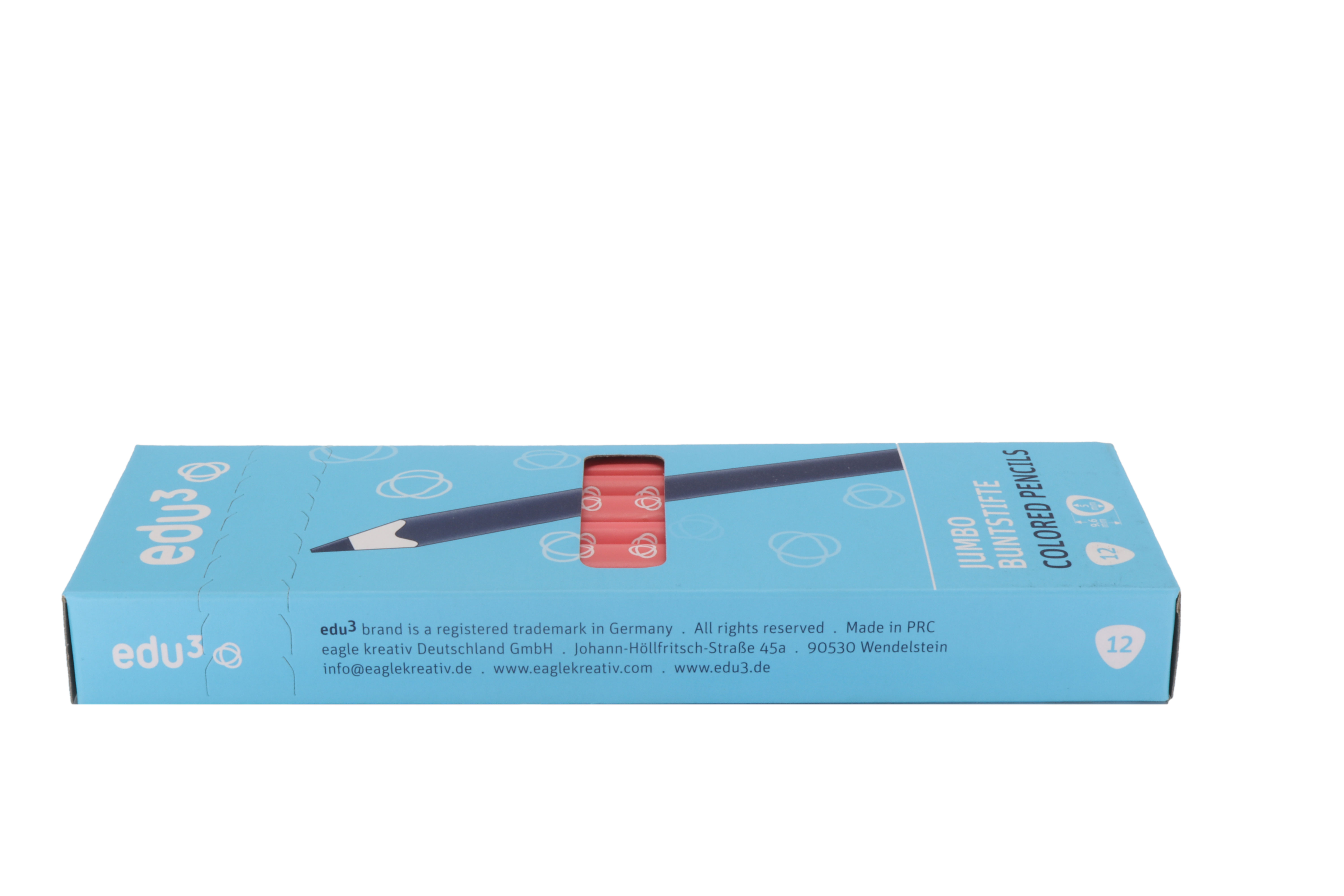 edu³ Jumbo colored pencil tri light pink
€10.80*
Content:
12 Stück
(€0.90* / 1 Stück)
Ready for shipment immediately, delivery time approx. 1-3 working days
Product information "edu³ Jumbo colored pencil tri light pink"
edu³ Jumbo colored pencil for strong, rich color application. Available in 12 individual colors. 12 pencils per unit.
The ergonomic triangular handle supports fatigue-proof painting. The pencil has a break-resistant 5mm lead and is easy to sharpen.